Avery Mehlman : A Lying Lawyer
How many flat out lies will Avery S. Mehlman of Herrick and Feinstein commit for Greystone
Seems like a coverup of forgery by Jeffrey Simpson of Greystone
Avery Mehlman is a lawyer who lies and doubles down when caught in a lie.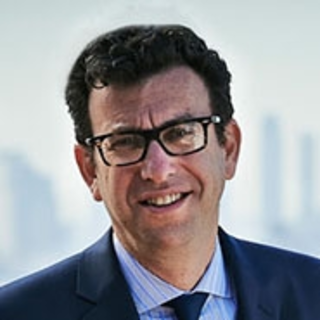 Former Kings County ADA seems to have forgotten all those don't commit perjury, don't misrepresent things to the court and don't violate due process tenets of being a lawyer.
Maybe that's what being a lawyer means nowadays. We feel sorry for those this cretin convicted as an ADA.
Read on to see the tricks of the trade employed by Avery S. Mehlman and, by extension, Herrick and Feinstein.
We wonder how long they can keep this rotten fish around.
Maybe he needs to hit an actual dozen lies in one case?
Let's see what lies Avery makes ....
---