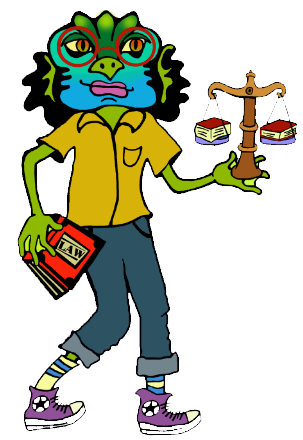 ABOUT

SWAG

JafoMaru


HARUCHAI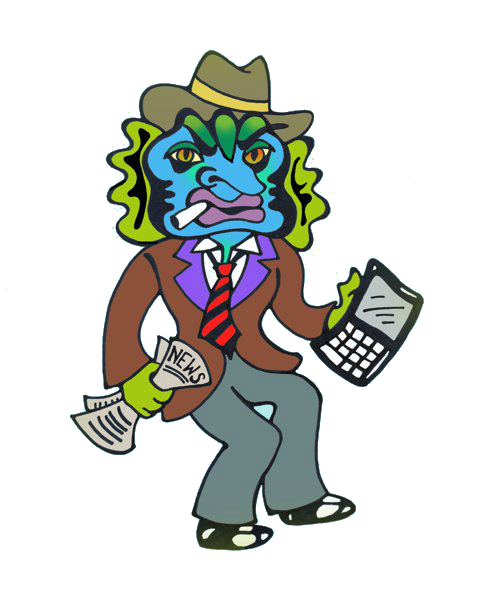 THE
GROWLER


8 EASY
PIECES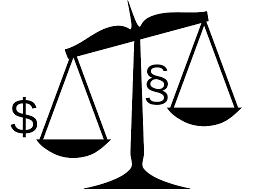 Due Process
$$
PASS JUDGMENT ON JUDGES WHO:
Ignore Jurisdictional challenges,
Grant motions on no notice,
Grant relief not requested,
Find Oct. 17 is AFTER Oct. 26 &
Retroactively alter docket for lender.
refuse to provide court reporter
commit perjury to appellate division
Judge Donald Scott Kurtz


"When a case is before me, I try to give it my full attention,"
"Some judges would have just read the papers and signed them,"
include
Judge Reinaldo Rivera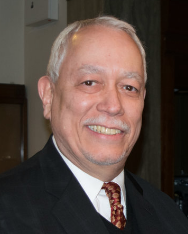 "we will get to the bottom of this"
"the 2nd department has an excellent reputation"
include
---
---
---
---
Get in the loop
: Have a question, want to report some of your own for others to see and share or want to be informed when we highlight questionable judicial actions / malfeasance? Email us at
allicanstands1@gmail.com
---
NOTE:
We would rather be working on our theater (
brooklynlyceum.com
) than blowing holes in the judicial firmament large enough for everyone to see and use. But this is where we find ourselves and where we must make a stand until such time as what was supposed to happen, happens.